Free sample sample for everyone in the UK
SMELL, FEEL AND EXPERIENCE OUR HARDWOOD?
The wooden sample is FREE, you only pay for the shipping costs. Request your sample here.
We compensate for the costs in the form of a discount code.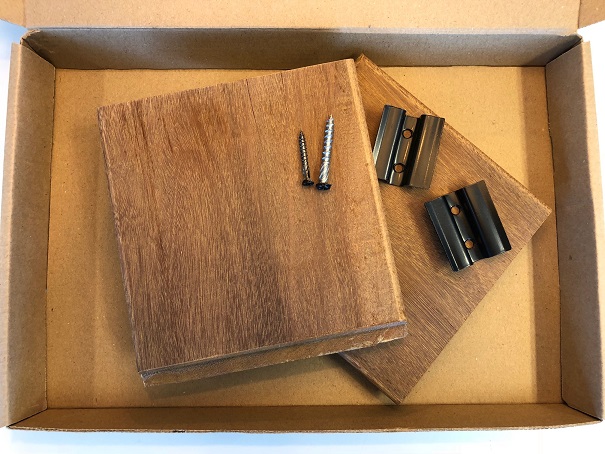 THE COMPLETE SAMPLE
Pieces of wood of about 10 centimetres
You will receive two clips with screws when you clip the sample you have chosen.
The costs are

£17.95
Expected delivery time is between 2 to 5 business days.
PLEASE GO TO HARTLEPOOL (40 MIN. BELOW NEWCASTLE)
Free wood samples are waiting there for you!
Modern en classic gardenhouses - hardwood decking - modern fencing - Tree trunk tables and more!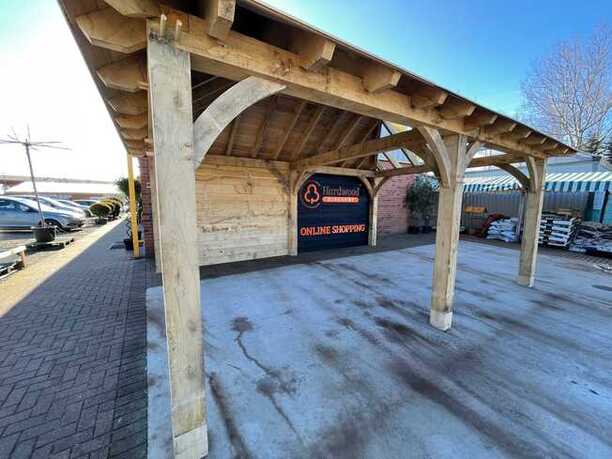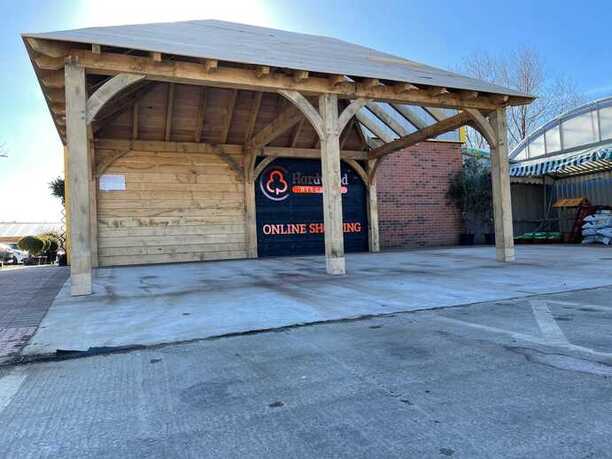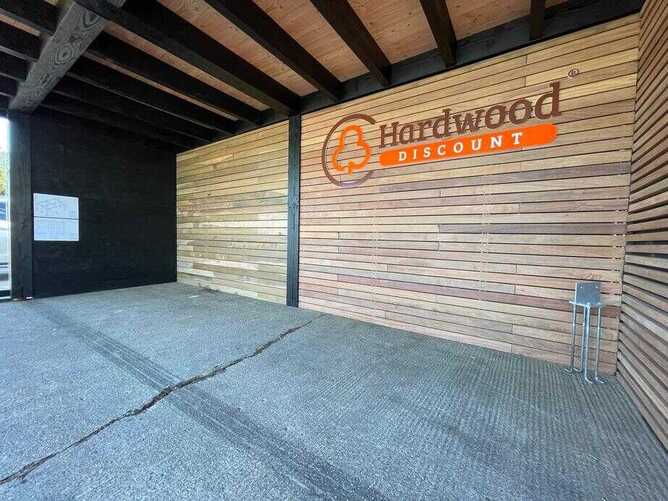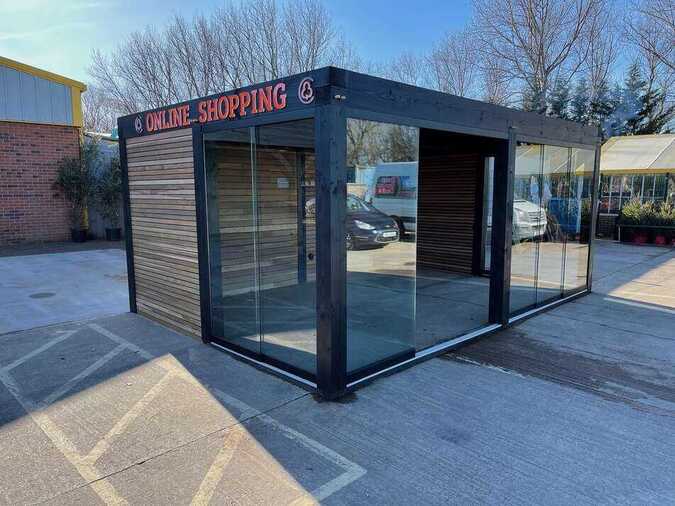 Did you know?
Due to our expansion, we now own timber warehouses in Belgium, the Netherlands and Germany and the UK?
We have a customer rating in Europe of 8.7 from over 4000+ reviews.
And that we are also a member of Trustpilot UK?
This guarantees completely safe ordering.