Our contact page
The advisory team, Joost, Tom and Peter are at your service.
Please email us for questions: info@hardwooddiscount.co.uk
Call our office: 01429-650159
On working days from 8.30 to 17.00 hours
Or WhatsApp directly with our advice team
(Also in the evening and at weekends )
PLEASE GO TO HARTLEPOOL (ONLY 40 MIN. BELOW NEWCASTLE)
To see, modern en classic gardenhouses - hardwood decking - modern fencing and more!
Ladysmith St, Hartlepool TS25 1NZ
Please book an showroom appointment, please call: 01429 276205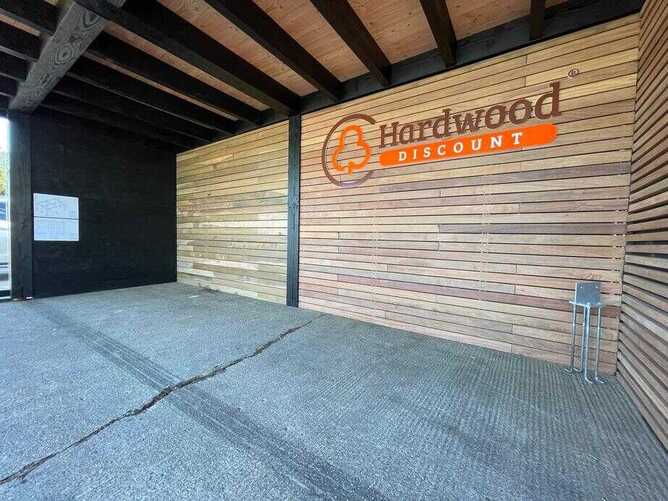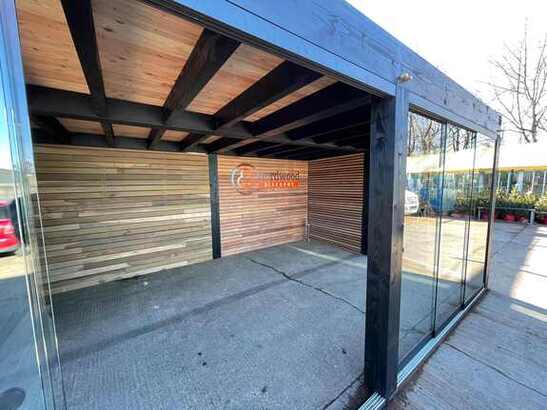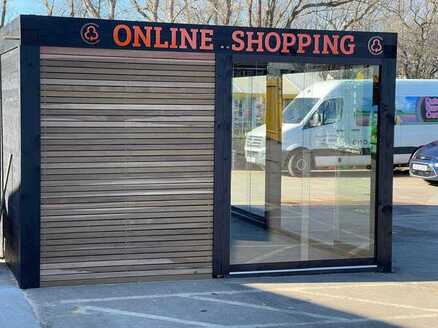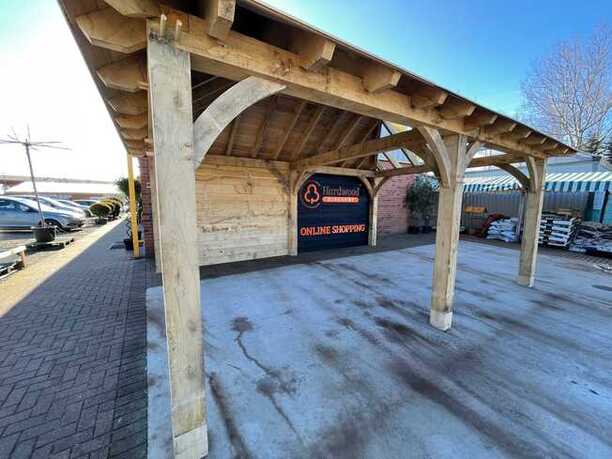 Our working method
With every order, we will inform you about the delivery time by e-mail.
We deliver super fast, expect your package within 7 - 14 working days
All wood packages carefully wrapped in plastic
Professional delivery guaranteed
Do you need help to calculate your project?
Please click on the calculator below, for a wooden decking or fences calculation
Ready within a few minutes, or contact our advisory team
We are the Ipe hardwood specialist.
Due to our expansion, we own timber warehouses in the UK, Belgium, the netherlands and Germany.
The largest range of Ipe hardwood - in stock
Deliveries direct to your door, or pick up in Hartlepool (only 40 min. below Newcastle)
In Europe customers rate us with 8.7 from over 4000+ reviews
In the UK - secure payments and reviews - we are member of Trustpilot