UK - Free delivery starting from £3050
PLEASE GO TO HARTLEPOOL TO VISIT US
HARTLEPOOL IS LOCATED,
ONLY 40 MIN. BELOW NEWCASTLE, OR 3 HOURS ABOVE LONDON
ANY QUESTIONS?
PLEASE CONTACT THE ADVICE TEAM, WE ARE READY FOR YOU!
To see, modern en classic gardenhouses - hardwood decking - modern fencing and more!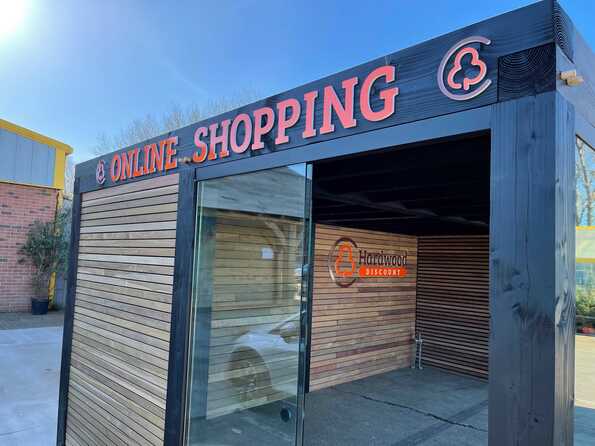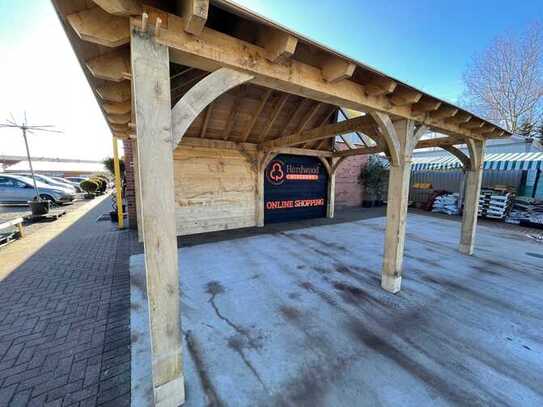 Our timber trade is European based. Due to our expansion, we now own timber warehouses in Belgium, the Netherlands and Germany, and from mid 2019 you can visit our showroom and warehouse in Hartlepool.
- Free delivery anywhere from £3050 into the UK + Wales
- Up to £3050 delivery charge of £200
- No need to help the driver to unload your package

Deliverytime -> between 7 to 14 day's delivered at your door.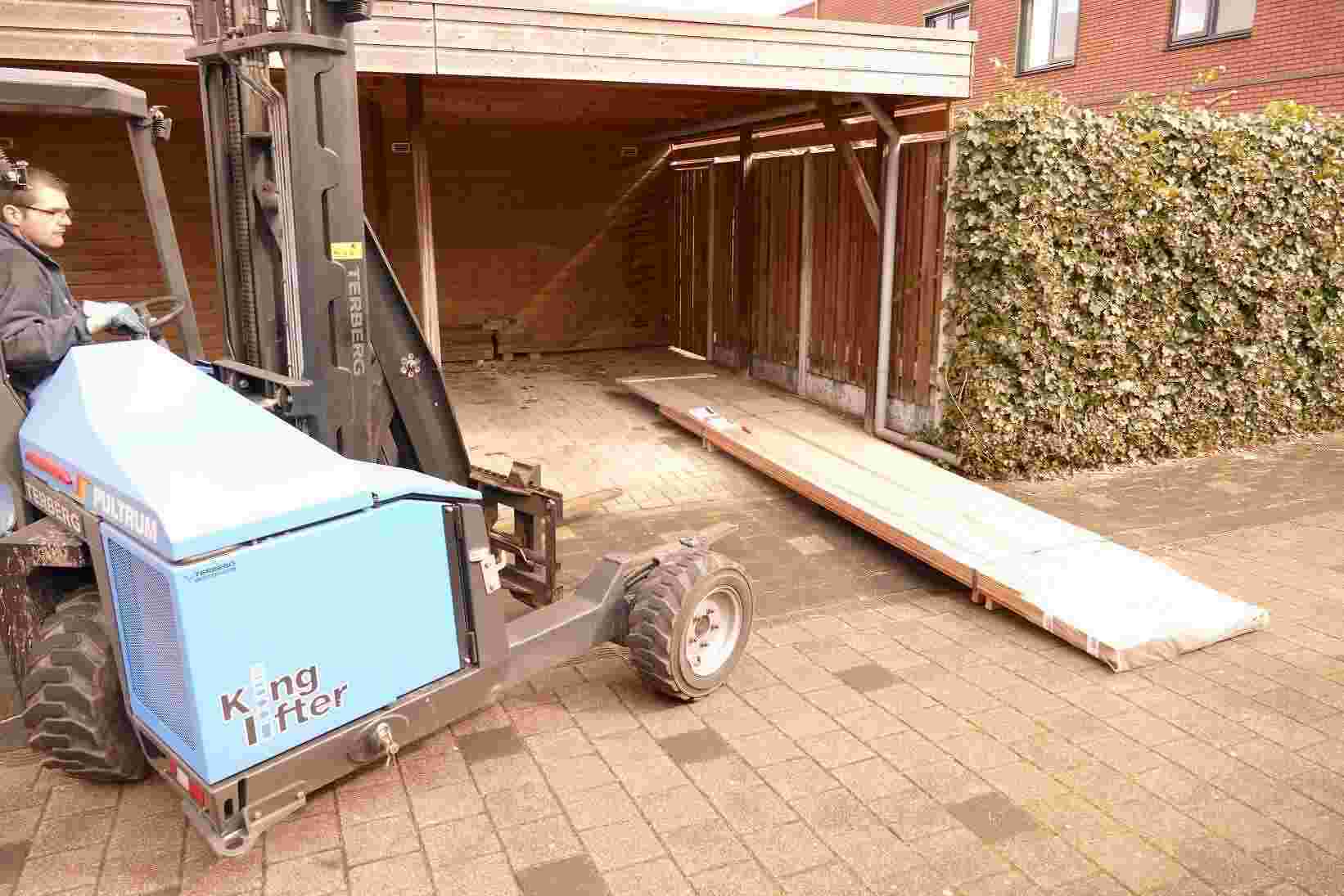 OUR STRENGTHS
Did you know?
We have a customer rating in Europe of 8.7 from over 4000+ reviews?
And that we are also a member of Trustpilot? Completely safe and secure ordering.
TRACK&TRACE OF THE ORDER
You will receive an email from our carrier, so you can see what time and date the delivery is scheduled. If you have additional questions about the delivery, you can respond to this email, you will be helped as soon as possible.
ALL WOOD IN STOCK + SHOWROOM
We have all the wood on our website in stock.
This allows us to quickly order and deliver. We pack all orders according to a fixed process.
This allows us to control the quality and completeness of all orders.
Would you like to see the hardwood decking, modern fences, tree trunk tables, veranda or garden house?
In Hartlepool UK, 40 minutes below Newcastle, you are welcome to come and see and experience what we have to offer.
SAFE SHOPPING + GOOD CUSTOMER SATISFACTION
That is very important to us. Look on WebShop quality brand and on the Feedback company for all customer reviews. We score 8.7 rate over 4000+ Europeen revieuws, and we are proud of that.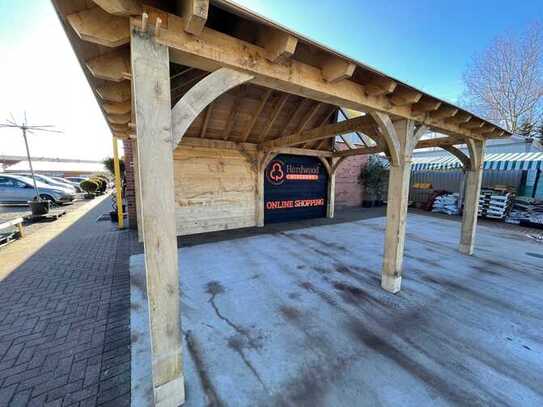 ANY QUESTIONS? PLEASE CONTACT THE ADVICE TEAM, WE ARE READY FOR YOU!
Calculate you project to click on the pictures below